Motorola Razr Clockfaces
Product Design
2022
Combining languages from
Motorola's past, present and future we created a kit of clockfaces to launch with the Razr.


Volta
Product Design
2021
Volta is on a mission to accelerate the arrival of electric vehicle charging. But first they needed an awesome website to spread their message. Our team at B-Reel designed the site from the ground up.

Google Shopping Video
Product Design
2021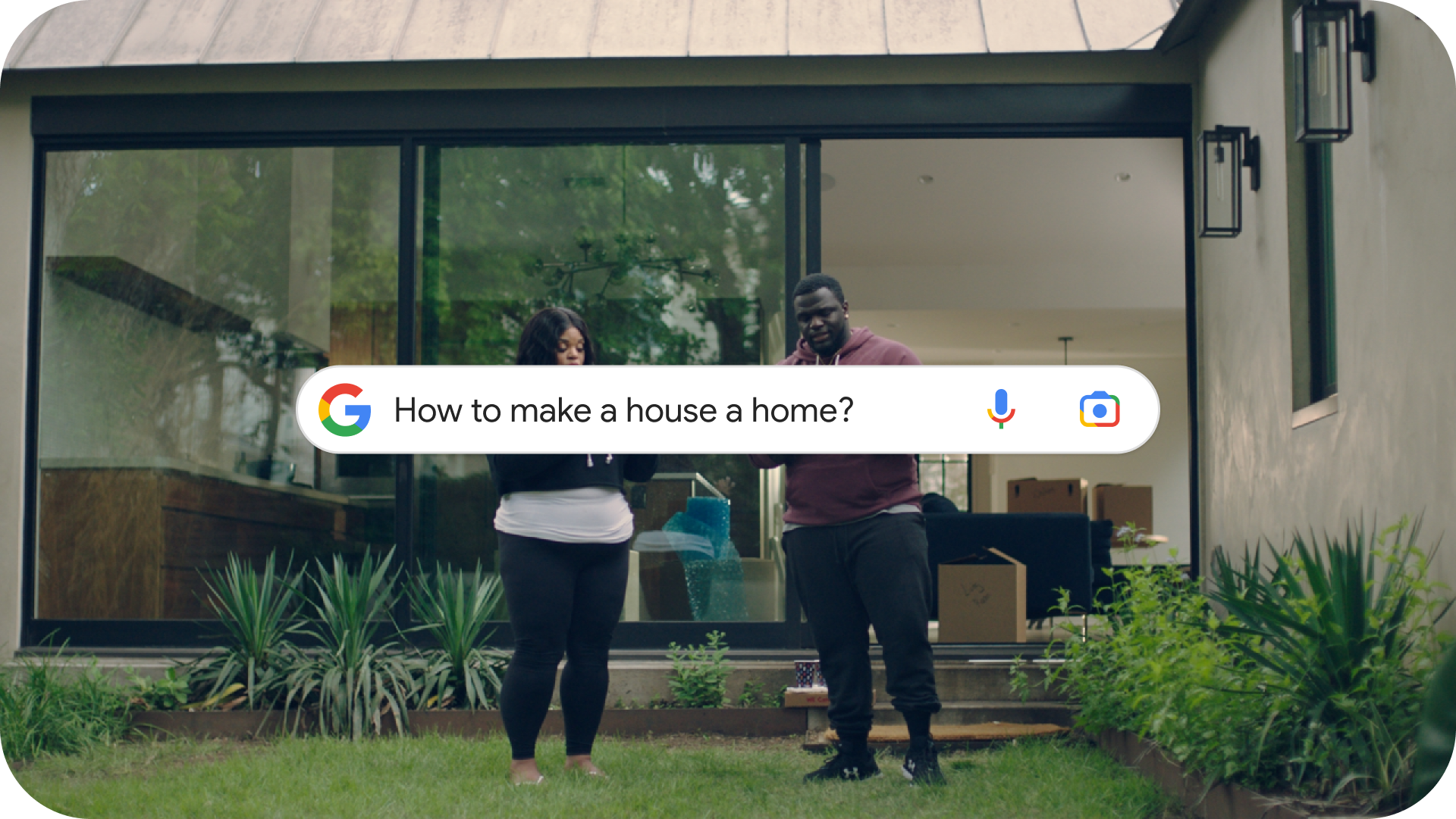 Google rolled out a suite of new shopping tools and needed a vision film to unite the teams working on all of the different features. We wrote and produced a short film featuring a couple moving into a new house and using Google Shopping to help make it a home.

Google: Road to Redefine
Product Design
2022
How do you make people feel connected in a world of remote conferences? We teamed up with Google to create a custom app that invited attendees of their Google Cloud Conference event to walk together from wherever they were located in the world. Together we walked over one millions steps!